Are you tired of the traditional car buying process that leaves you feeling overwhelmed and anxious? Say goodbye to the old ways and get ready for an exhilarating car shopping journey with CostPlusCars! Discover why savvy customers across the nation are flocking to CostPlusCars for their dream rides, and how you can revolutionize your car buying experience today!
Unbeatable Price Transparency: No More Hidden Costs!
One of the most frustrating aspects of car buying is the uncertainty surrounding pricing. Many dealerships are notorious for tacking on hidden fees and charges, leaving customers feeling cheated and misled. However, at CostPlusCars, transparency is the name of the game. We pride ourselves on providing an unbeatable price transparency policy, ensuring that what you see is what you get!
When you visit our dealership or explore our online inventory, you'll notice that each vehicle comes with a clear and concise breakdown of the price, leaving no room for ambiguity. We believe that every customer deserves to know exactly what they're paying for, without any last-minute surprises. With CostPlusCars, you can bid farewell to those anxiety-inducing hidden costs and embrace a stress-free buying process!
Personalized Concierge Service: Your Needs Come First!
At CostPlusCars, we understand that every customer is unique, and their car-buying journey should reflect their individual preferences and requirements. Our team of automotive experts goes the extra mile to ensure that your needs come first. From the moment you step into our dealership or engage with our online platform, our dedicated concierge team is ready to provide personalized assistance.
Whether you're searching for a fuel-efficient compact car for your daily commute or a spacious family SUV for weekend adventures, our experts will guide you through our extensive inventory to find the perfect match. Experience the VIP treatment you deserve, with tailored recommendations, test drives, and comprehensive answers to all your queries. We believe that building strong relationships with our customers is the cornerstone of our success, and our personalized concierge service is designed to exceed your expectations!
Extensive Selection of Quality Vehicles: Your Dream Car Awaits!
When it comes to finding your dream car, settling for less should never be an option. At CostPlusCars, we take immense pride in our diverse inventory of top-quality vehicles. From the latest models featuring cutting-edge technology to well-maintained pre-owned gems, we have something for everyone.
As you browse through our impressive selection, you'll find various makes and models, ranging from sleek sedans to rugged trucks, and luxurious sports cars to spacious minivans. Our stringent quality assurance process ensures that each vehicle on our lot meets our high standards for performance, safety, and reliability. With CostPlusCars, you can confidently explore the perfect car that aligns with your lifestyle and budget.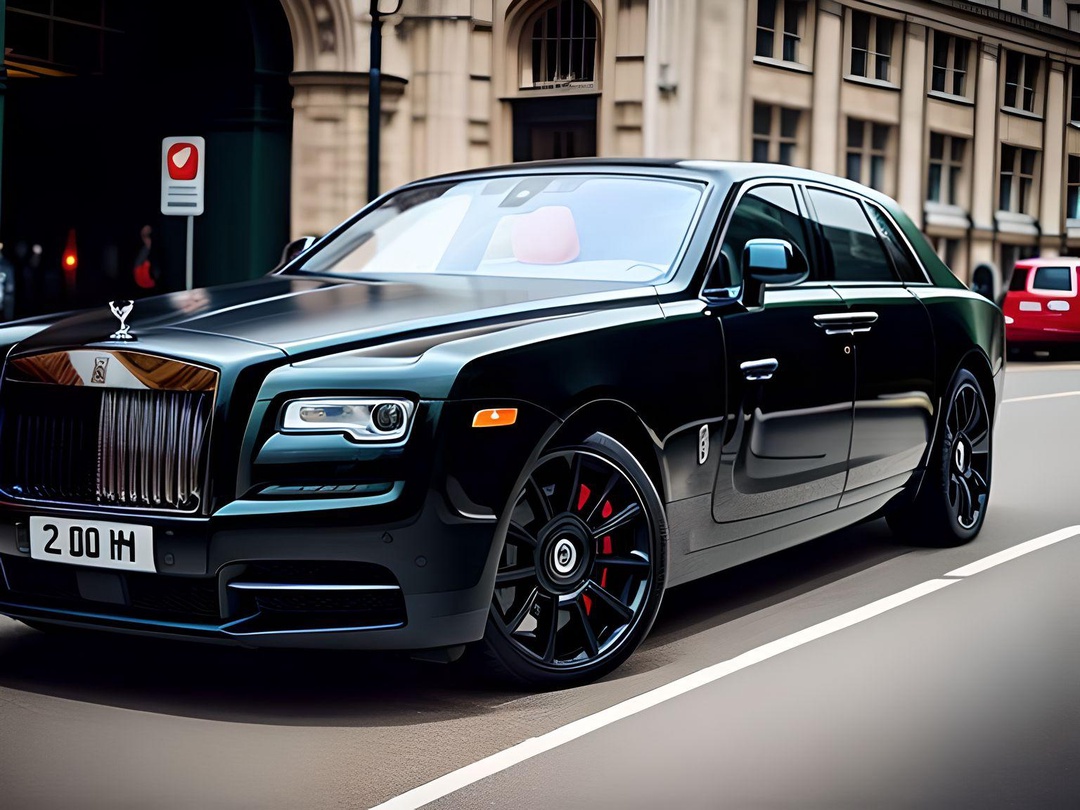 Hassle-Free Buying Process: Embrace Efficiency!
Time is precious, and we respect that. At CostPlusCars, we have crafted a hassle-free buying process to streamline your car shopping journey. Our commitment to efficiency is evident from the moment you initiate your search to the final steps of financing and ownership.
With our user-friendly online platform, you can conveniently browse our inventory, compare models, and filter options based on your preferences. If you prefer an in-person experience, our friendly staff will guide you through the process, answering all your questions along the way.
Once you've found the perfect car, our financing options will help you secure the best deals and rates. Our finance experts will work with you to create a tailored plan that fits your budget, so you can drive off the lot with confidence. We believe that the car buying experience should be as exciting as the moment you drive away in your new vehicle, and our hassle-free approach ensures just that.
Unparalleled Customer Satisfaction: Hear What Our Customers Say!
We understand that words alone might not convince you of our dedication to customer satisfaction. That's why we encourage you to hear what our customers have to say! Countless satisfied clients have shared their CostPlusCars experience, and their glowing testimonials speak volumes about our commitment to excellence.
Customers have praised our friendly and knowledgeable staff, who made them feel like valued individuals rather than just another sale. They rave about the seamless buying process, emphasizing how transparent and straightforward it was. Moreover, the peace of mind they gained from knowing there were no hidden costs left them elated.
In addition to our stellar customer service, our extensive selection of quality vehicles has left customers spoiled for choice. Whether they sought a luxurious upgrade or a budget-friendly option, CostPlusCars had the perfect solution.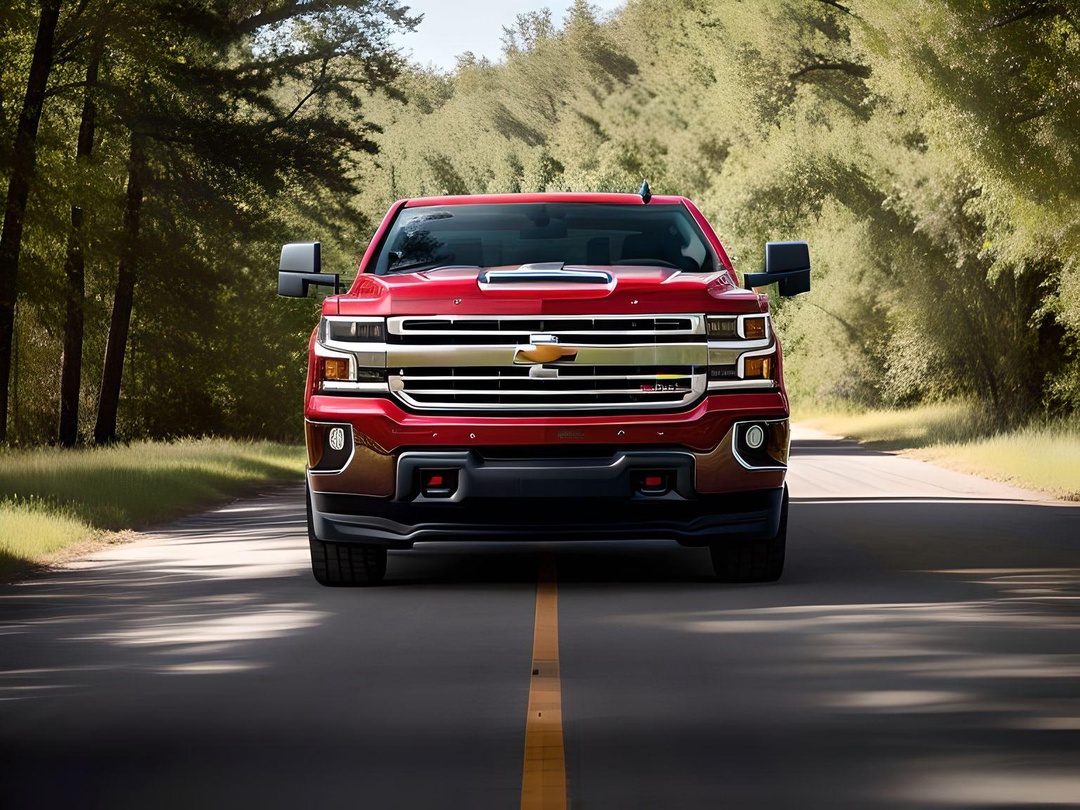 Conclusion: Unlock Your Car Buying Nirvana at CostPlusCars!
Revolutionize your car shopping experience today by joining the growing community of smart buyers who have chosen CostPlusCars as their go-to destination for stress-free car buying. Embrace transparency, personalized service, a vast selection of quality vehicles, and a hassle-free buying process. Your dream car awaits you at CostPlusCars - the ultimate revolution in car shopping!
Why settle for anything less when you can experience the future of car buying today? Discover the CostPlusCars difference and unlock your car buying nirvana! Hurry - your dream car awaits!