Introduction:
Selling your used car as an inexperienced seller can be intimidating, but fear not! In this article, we'll provide you with valuable tips to navigate the process safely. Plus, we'll introduce you to CostPlusCars, a platform that prioritizes your security and peace of mind. With a fair instant offer, secure buyer bidding, verified identities, and direct payment deposits, CostPlusCars is the ideal platform to sell your car as an inexperienced seller. Let's dive in!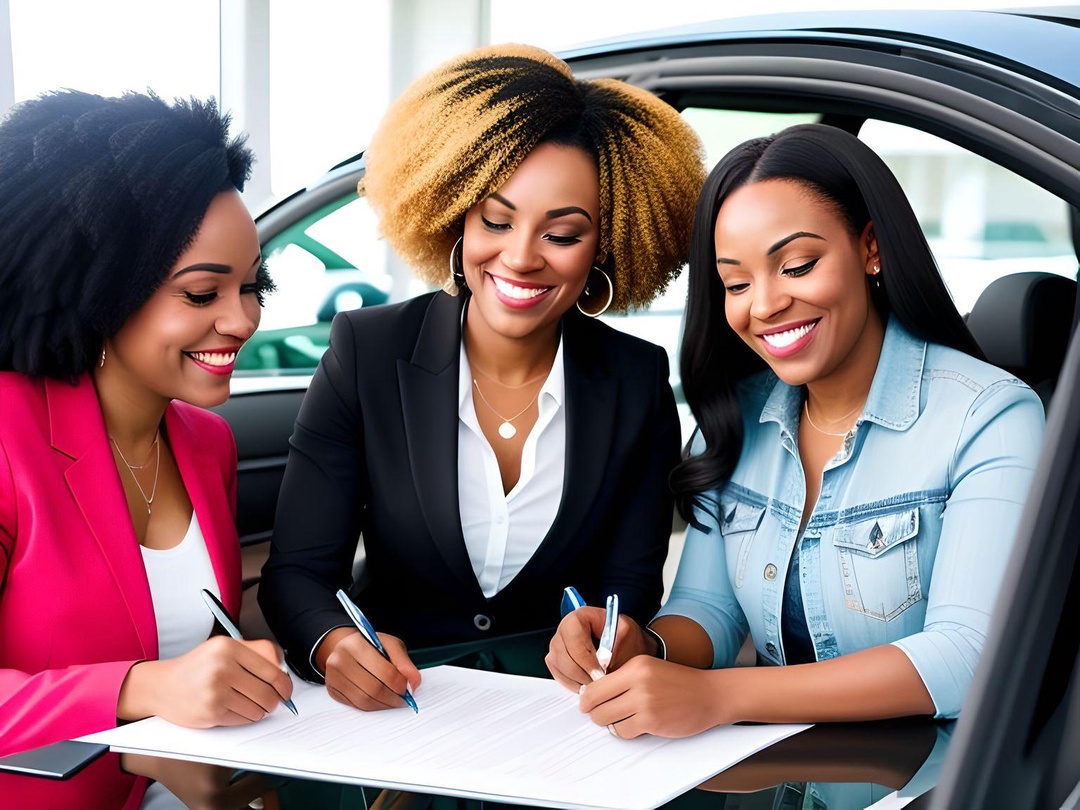 Researching and Setting a Realistic Price:
When it comes to setting the right price for your car, CostPlusCars is here to assist. Their fair instant offer ensures you receive a competitive price based on the market value of your vehicle. If you choose not to accept the instant offer, CostPlusCars allows you to list your car on their marketplace, expanding your potential buyer pool.
Preparing Your Car for Sale:
Before showcasing your car on CostPlusCars, ensure it's in prime condition. Give it a thorough cleaning and address any minor repairs. By presenting your vehicle at its best, you'll attract more interested buyers on the platform.
Creating an Effective Advertisement:
CostPlusCars makes creating an enticing advertisement a breeze. Their user-friendly platform allows you to describe your car's features accurately and upload high-quality photos. Showcase the highlights of your vehicle to captivate potential buyers and maximize your chances of a successful car sale.
Choosing CostPlusCars as Your Platform:
CostPlusCars stands out as the ideal platform for inexperienced sellers due to their stringent buyer screening process. Only buyers who make a deposit prior to bidding are allowed to participate. This ensures that those engaging with your listing are serious buyers, not scammers.
Secure Transactions and Verified Identities:
At CostPlusCars, your safety is a top priority. They require buyers to provide government-issued identification before picking up the vehicle, adding an extra layer of security. This practice ensures a trustworthy transaction for both parties involved.
Direct Payment Deposits:
With CostPlusCars, you can rest easy knowing that the proceeds from the sale of your car will be deposited directly into your checking or savings account. Say goodbye to the hassle of dealing with cash transactions or unreliable payment methods.
Benefit of Financing Options:
One significant advantage for inexperienced sellers using CostPlusCars is the ability to offer financing options to buyers. This feature broadens your potential buyer pool and increases the security of your car sale. Buyers who opt for financing undergo thorough screening, ensuring their ability to fulfill their payment commitments.
Conclusion:
Selling your used car as an inexperienced seller doesn't have to be stressful. With CostPlusCars, you can navigate the process safely and confidently. By utilizing their fair instant offer, secure buyer bidding, verified identities, direct payment deposits, and financing options, you'll experience a seamless and secure transaction. So, why wait? Choose CostPlusCars as your platform of choice and sell your car with ease and peace of mind. Happy selling!